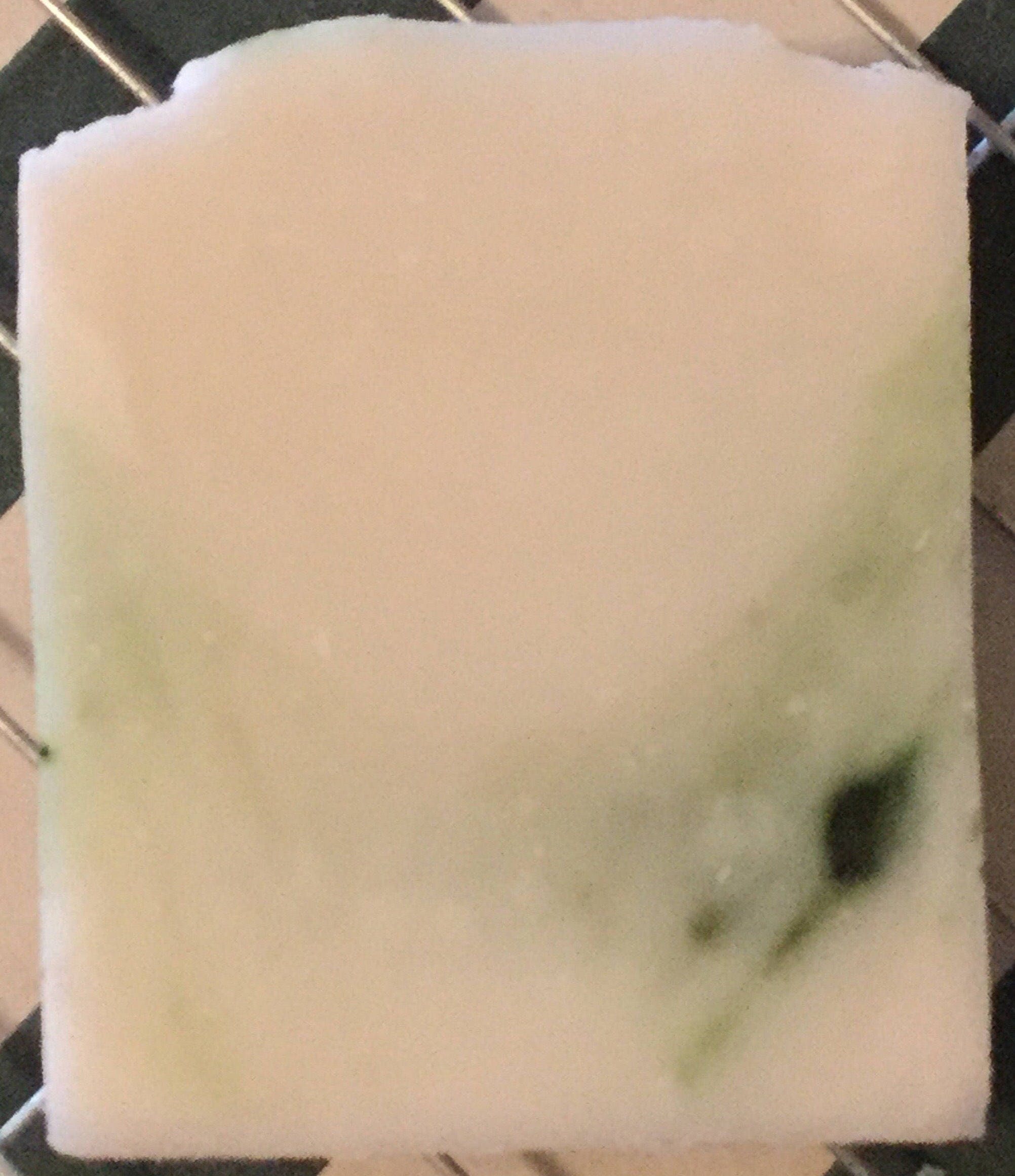 Details
The healing properties of tea tree oil date back thousands of years to heal cuts and soothe skin. It was also boiled for its antiseptic properties that treats cuts, wounds, and skin infections. One legend even describes a "magical lagoon" where native people bathed to heal their burns, cuts, and skin disorders.
Payments
PayPal, personal check, money order. Items paid by check will ship after check is cleared. Orders that are being cancelled only have 24 hours, or else item will ship.
Shipping from United States
Ships the same day except for paying by personal check.
Refunds
No returns, all sales final.

Problems/questions? Please contact shop owner to work out arrangements.
Additional
Anybody with any questions about their order, or custom orders may reach Gull Cove Soaps LLC at brinagreis@icloud.com
Frequently Asked Questions
Gift wrapping and packaging
Yes! If you're buying a gift for someone, want it wrapped for a special occasion, or sent to your recipient, just let me know and I'll take care of the rest.
Why are soaps $6 here and $5 at a show?
To cover the listing charge on Etsy, soaps are $6 online.